$39 for BRAND NEW Off-Camera Flash Workshop from Flourish Emporium: {Save 74%}
| Value | Discount | Savings |
| --- | --- | --- |
| $149 | 74% | $110 |
178

bought
The deal is closed.
Tipped at 9:45:41 AM with 1 bought
---
The Fine Print
* You will receive your Flourish Emporium redemption instructions at your Photo Deal Cafe Account email address within TWO business days of purchase.
* No product substitutions. Cannot be used with other offers.
* All products are compatible with Mac and PC.
* Digital download. All sales are final.
* Voucher expires on March 31, 2015
Highlights
Receive our new Off Camera Lighting workshop.
Learn to shoot with a flash (speedlight or strobe) off-camera and on-location.
Feel comfortable shooting in any light—day or night, indoors or out— with natural-looking results.
Over 250 pages of detailed instructions and diagrams.
Four hours of supplemental videos and printable lighting practice guides and cheat cards.
---
Share:

Off-Camera Flash Workshop from Flourish Emporium: 

Never Worry about Light Again!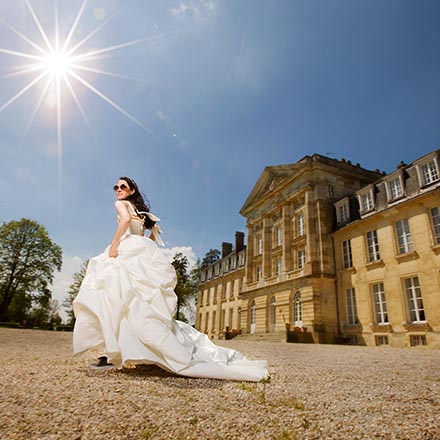 Ready to learn how to harness light and turn just about any situation into an amazing image? Off Camera Lighting is an in-depth discussion of off-camera, on-location lighting. This workshop is so much more than just a standard discussion of how to set up a light, meter and fire it. The Off Camera Lighting workshop includes discussions on how to recreate the look of natural light in any lighting situation, as well as how to use OCF in family and wedding photography.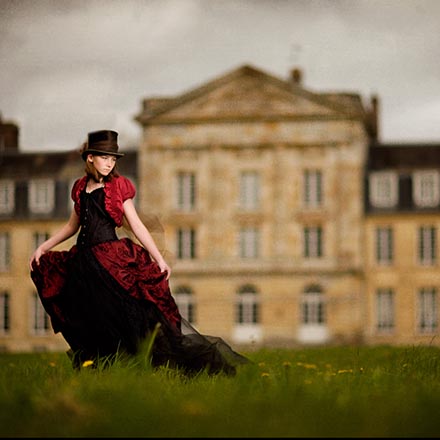 The workshop delves deep in how to set up, meter and modulate light, allowing you to create spectacular images at any time of day and in any lighting conditions. Particularly, this workshop covers in-depth how to troubleshoot difficult lighting situations.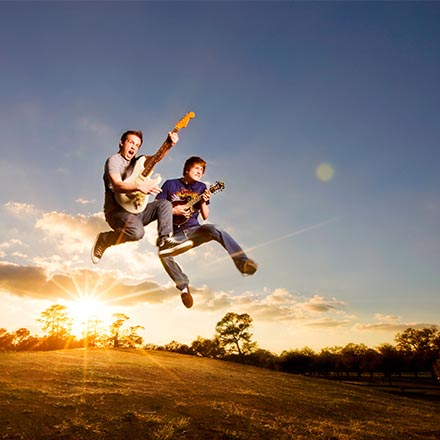 Formerly known as our Lighting Workshop which retailed for over $500, we have added to the workshop materials and repackaged this workshop in a digital form. Having already helped hundreds learn how to use a flash off-camera, this workshop has been field-tested and revised over the last five years, making it one of the best learning resources in the industry.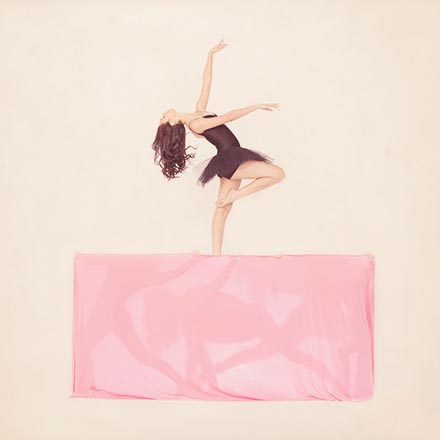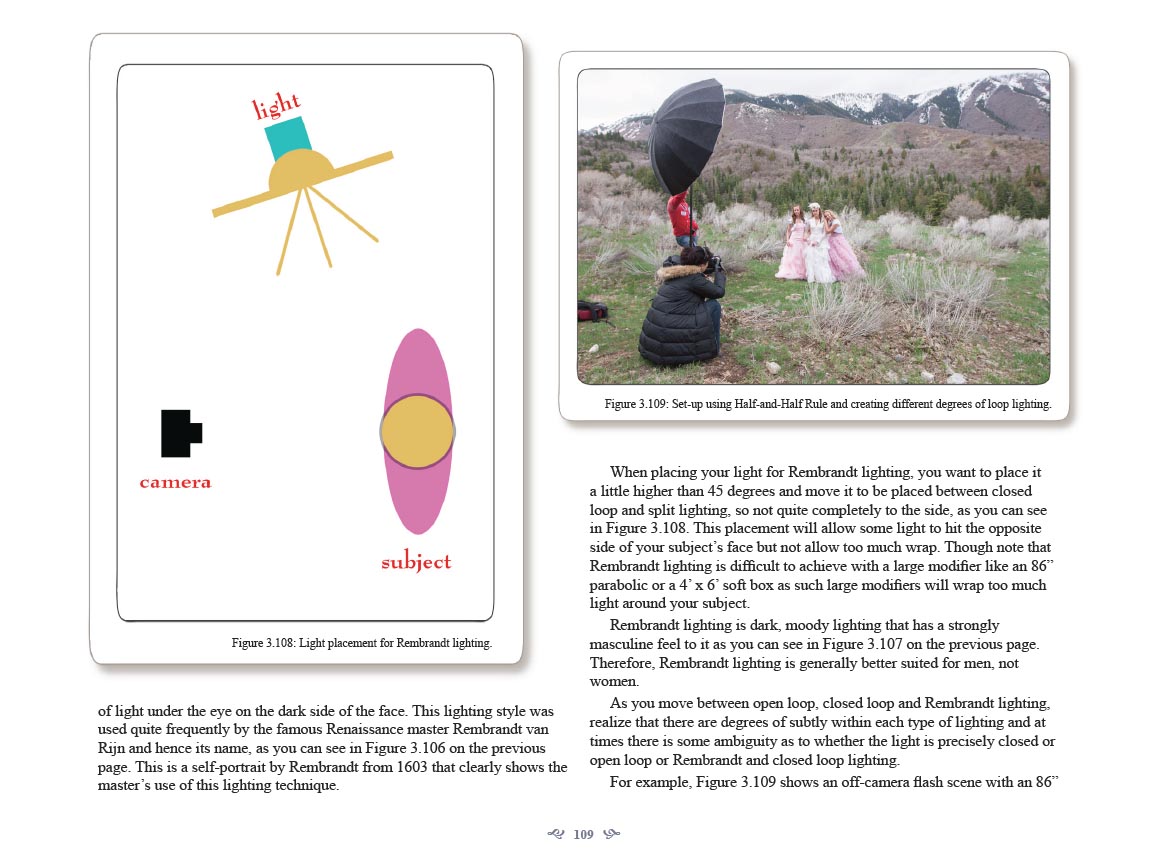 In particular, Off Camera Lighting covers the following topics:
Understanding the properties of light,

Setting up and using off-camera lights,

Getting amazing images even in the harshest, brightest light,

Shooting outside on location,

Shooting inside on location,

Recreating the look of natural light with off-camera lighting,

Using lights on location with families,

Using lights on location with weddings,

Using light modifiers to modulate light,

Creative lighting tricks,

Adobe Photoshop and Adobe Lightroom techniques and tricks as pertains to off-camera lighting photos.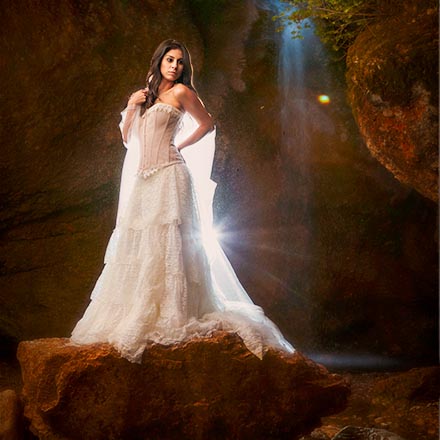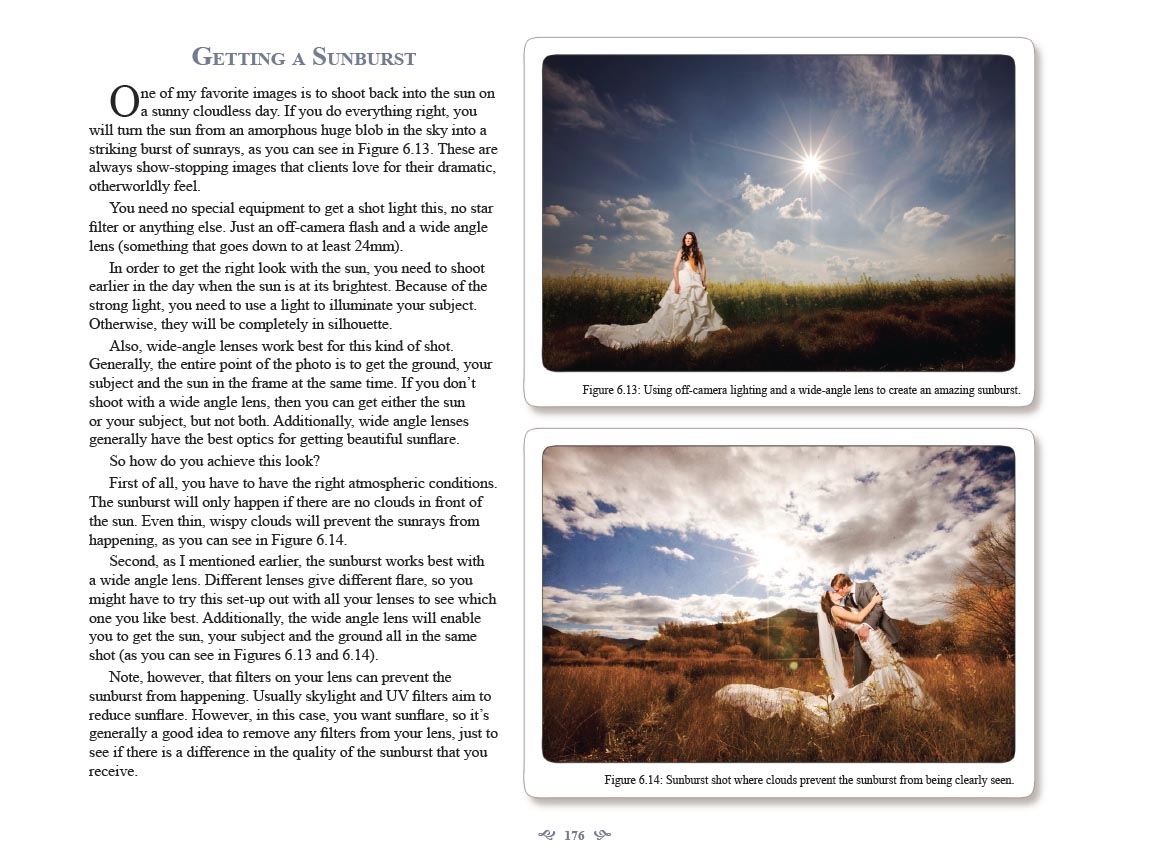 This workshop focuses on both wedding and family photography, showing you ways to incorporate lighting into most shooting situations. Additionally, the workshop includes a list with links of inexpensive lighting gear recommendations.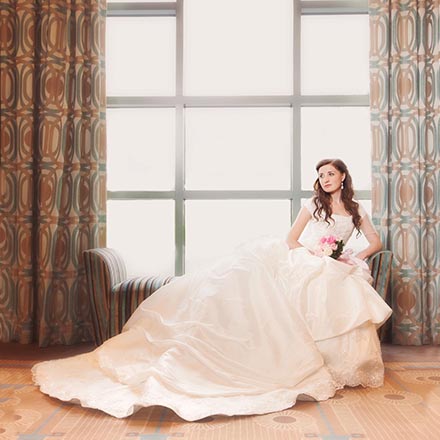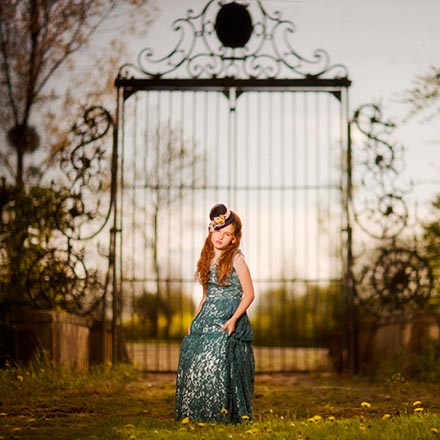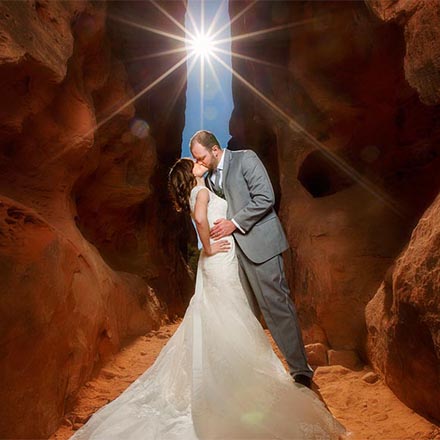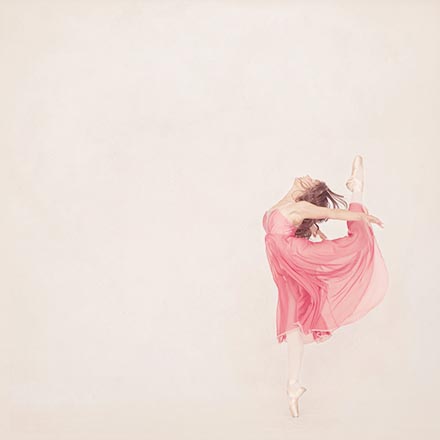 ---
REVIEWS:
" 

I have to tell you, that was the BEST $ I ever spent towards photography education. The information I have gleaned from the few I have watched/read so far is astronomical!

" - 

Carol D.

 

"

You don't know what you get sometimes after paying good money, but your workshops are well worth it – "under-promised and over-delivered" you could say!

" - 

Steve G.
---
About Flourish Emporium: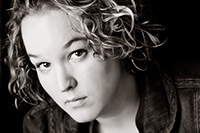 The Flourish Emporium is run by Nichole Van.  Nichole won International 8x10 Portrait of the Year from WPPI in 2007. She has taken first, second, and third place honors from WPPI in several of their international print competitions and has won over 30 international accolades. Nichole was honored in January 2011 as a top ten finalist in Professional Photographers of America's (PPA) International Grand Imaging Awards in the wedding category.
Her work has been featured on the cover of Rangefinder magazine. She's been profiled in a feature article in Professional Photographer magazine. Nichole provides instruction to other professional photographers and has presented classes at WPPI's international convention, as well as IPPA. Nichole currently holds an Accolade of Photographic Mastery from WPPI.
---
You will receive your Flourish Emporium redemption instructions at your Photo Deal Cafe Account email address within TWO business days of purchase.
The Company
Flourish Emporium
Woodland Hills, Utah 84653
United States
website