10-Pose Motherly Portrait Video ~ A Collection of 10 Transitional Poses of Mommy & Baby by Robin Long {Save 51%}
| Value | Discount | Savings |
| --- | --- | --- |
| $79 | 51% | $40 |
92

bought
The deal is closed.
Tipped at 9:17:32 AM with 1 bought
---
The Fine Print
* Download instructions are available immediately after purchase in your "My Stuff" tab here on Photo Deal Cafe (click on the "View Voucher" link to view).
* Digital Download video files
* Due to the downloadable nature of this product, there are no refunds. All sales are final.
* Sharing and copying are prohibited and against copyright laws
* Voucher/Download expires December 31, 2014
Highlights
Instructional Videos showcasing 10 Transitional Poses with Mother and Baby
Broken down in to "Chapters" for easy viewing (some media players may not support this feature)
All levels of Photographers
1.15 GB .mov file
Posing in Mother's arms
---
Share: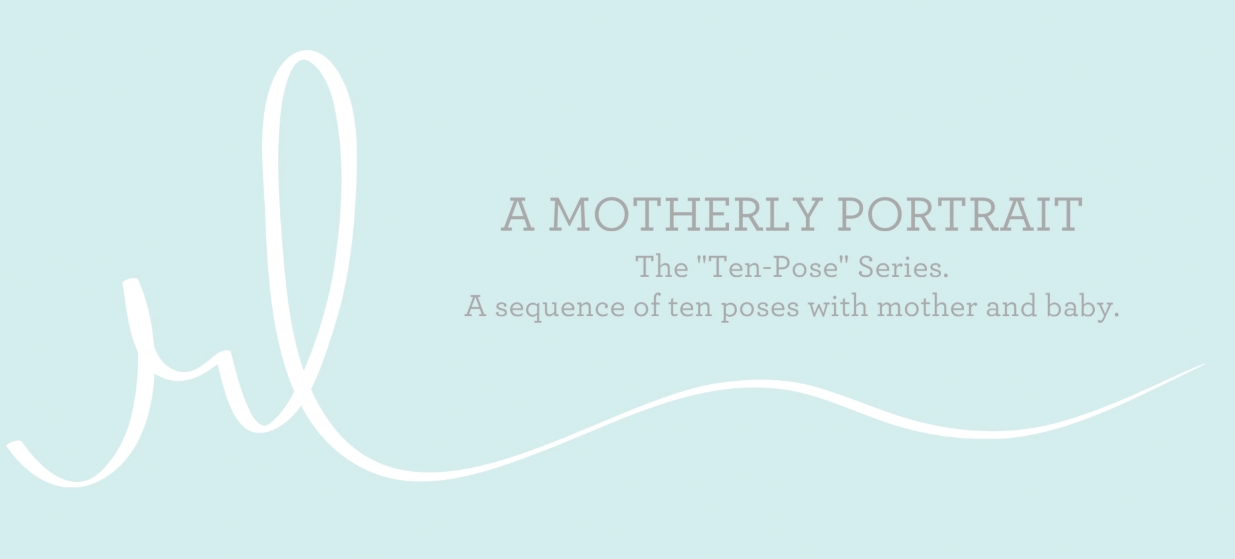 This instructional video demonstrates how to pose a newborn less than two weeks of age in the mother's arms, moving easily from pose-to-pose through 10 complete poses.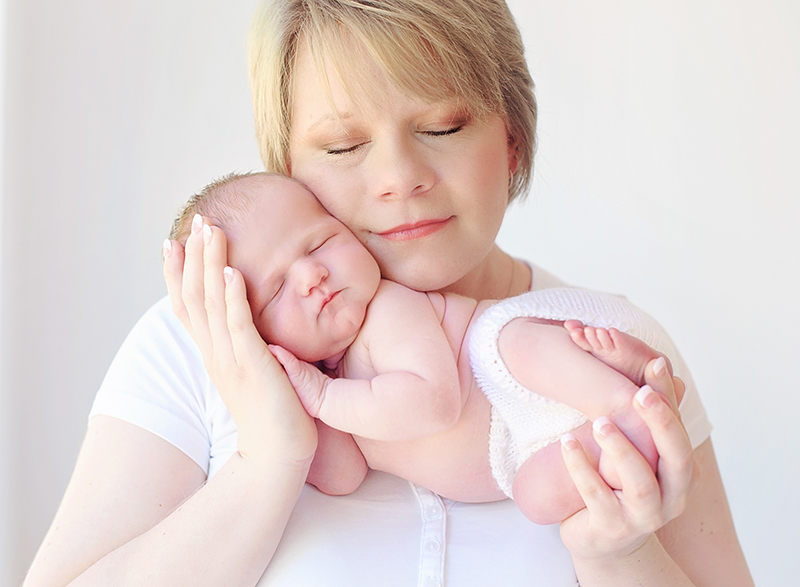 ---
TEN COMPLETE POSES
---
The Ten Pose Motherly Portrait Video Collection is a series of 10 poses designed to help you move from one pose to the next with a newborn in the Mother's arms. This easy transition allows as little movement as possible from pose to pose to help eliminate disruption of the baby.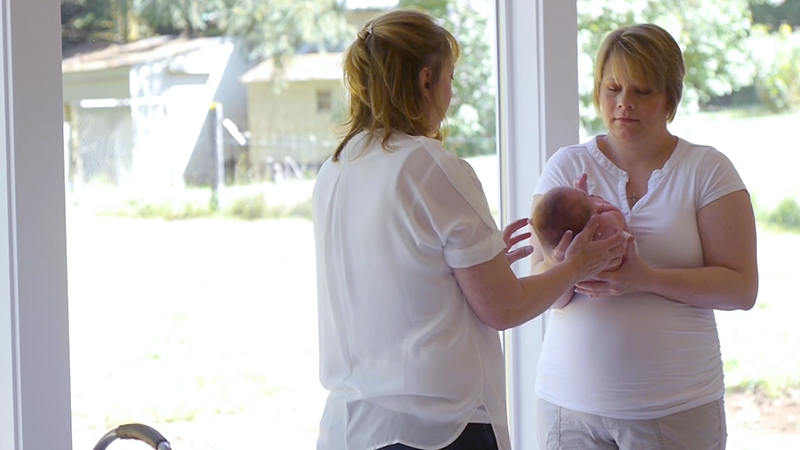 Motherhood is an expression of the bond between a mother and her child. Robin shares her views of how precious motherhood is by teaching you 10 simple poses to keep the baby in the mother's arms. Her 36-minute video will guide you on your way to creating and capturing a beautiful Motherly Collection for your clients.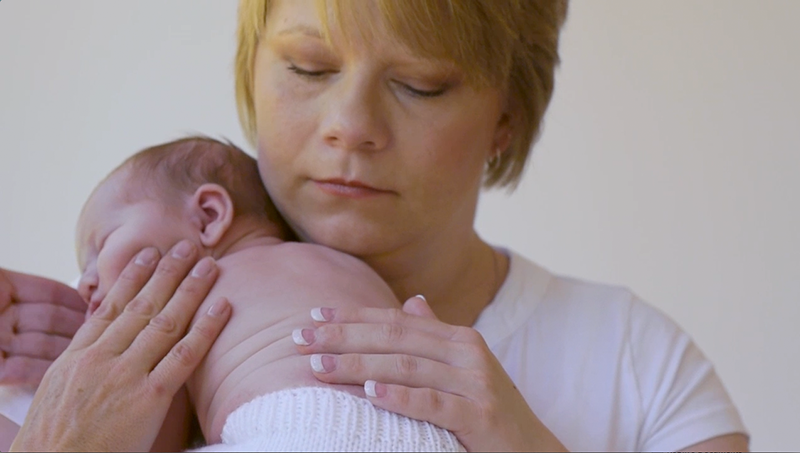 The video can be viewed from pose 1 through pose 10, with video and still photographs, including all camera settings.
Please note:  some video players will also allow you to view each pose through the "Chapters" option by clicking on the three vertical lines (III) at the bottom of the player. Not all video players will support this feature. QuickTime is a popular player that should allow you to view it this way, which makes it easy to go back and watch one pose at a time. See full instructions in the PDF included.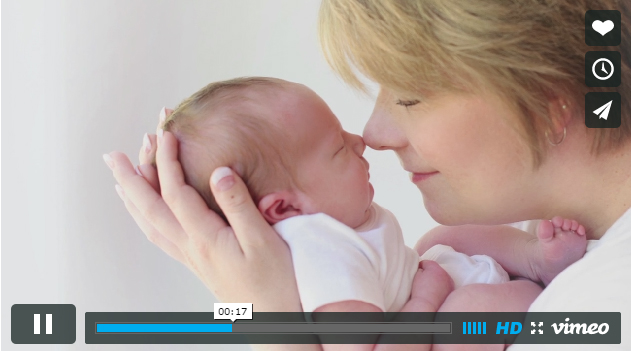 Includes: 
TEN VIDEO MODULES on posing a newborn with mommy

1.15 GB .mov file

Approximately 20 minutes to download, depending on Internet speed

All sales are final, no refunds or returns. -Sharing, altering, or copying is forbidden & against copyright laws
---
Geared towards all levels of photographers. However beginners may find some poses more challenging and are urged to have the mother in a sitting position rather than standing.      
---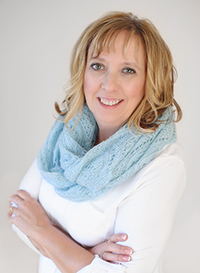 About Robin Long: Robin Long is a Multi-Award Winning Newborn and Maternity Photographer based in Salem, Oregon. Her work is recognized by her pure,natural and simply style and has been published in Professional Photographers Magazine, Mozi Magazine, Chic Critique and featured with many top baby blogs. Robin has provided instruction in newborn photography throughout the United States, Canada, Australia and will be teaching in England in 2014. She has presented a Master Class at WPPI in 2013 and has been asked to return in 2014.  Robin's recently published book, "Natural Newborn and Baby Photography" has received high reviews and honors in the newborn industry.
Fine Print:
Digital Download: All Sales are final. No refunds.

Sharing, altering, or copying is forbidden & against copyright laws.
---
REVIEWS:
"After watching the video I have more confidence to work with a mummy and baby safely and calmly. The transitioning is such a simple concept and achievable by anyone. I can't wait for my next newborn session!" - Colleen Harris | Charlee Photography

 

"Robin Long has truly out done herself in her new Motherly Posing Video. Her thoughtful, meticulous style of teaching is a true gift. I have already started using these poses in my sessions and they are a parent favorite."

 

"They are becoming my most requested poses. I can't wait to attend her Motherly Workshop next year! Thank you Robin, once again for helping me bring my business to the next level!" -

Maxine Evans

| Maxine Evans Photography

 

"If you're looking for some extra help for posing moms with their newborn, get this video! In about half an hour Robin discusses and shows 10 different poses. It's great to actually watch her work with the mom and the baby, explaining poses, transitions, calming, baby safety... I appreciate Robin because she's thorough and thoughtful in everything she teaches. Also the video format is great because I'm sure I'll refer back to it again!! So glad I bought this!" - Angela Affinito | Lemon Blush Photography
---
Download instructions are available immediately after purchase in your "My Stuff" tab here on Photo Deal Cafe (click on the "View Voucher" link to view).
The Company
Robin Long Photography
Salem, Oregon
United States
website